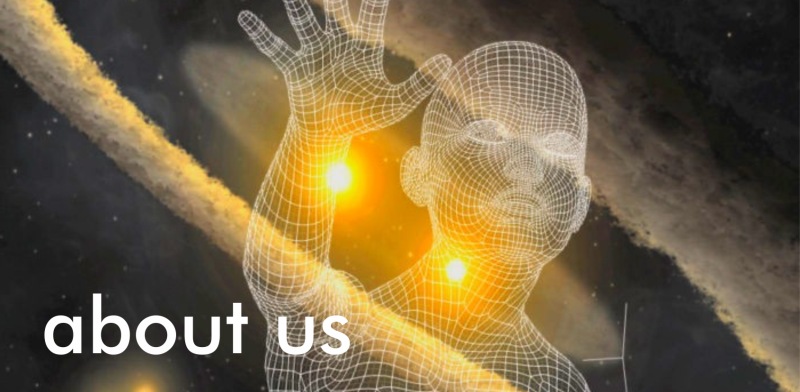 The Spirit of MellowJet-Records
MellowJet Records is a small but nice Indie-Label. It was founded in May 2007. Our sound intends to connect the world of classical electronical music (EM) with modern tones and the related technologies. Electronical music does not only exist of bits and bytes and therewith sounds cold and monotonous: Far from it!
At no time the possibilities for expressions of musicians have been as comprehensive as they are today. One reason is the tremendous technical progress within the last few years.
The synthesizer moved into the computer (some say the other way round) and increased the original potential by 1000 times. We use these technologies and enrich them with organic tones until something special happens…

Another philosophy of MellowJet is the high claim regarding sound and uniqueness of our products. Many songs will surely remind you of well known sounds from movie productions. But there is one big difference: where movie music reaches its limits then we create a unique music for our auditors with full sounds, exciting atmospheres and melodies to assimilate… Our music does not have a worldshaking intention. We want to guide You, our auditors, into an other world and specifically transport emotions. Every human being is individual and can only discover this moment for himself.
Please take time and enjoy the sound-demos of our albums to the full. But please remember: the full journey usually will only start by enjoying the complete creation. You might consider the samples as short trip or illustrated book about the land of your dreams and emotions.
Sincerely yours,
Bernd Scholl
CEO and founder of MellowJet Records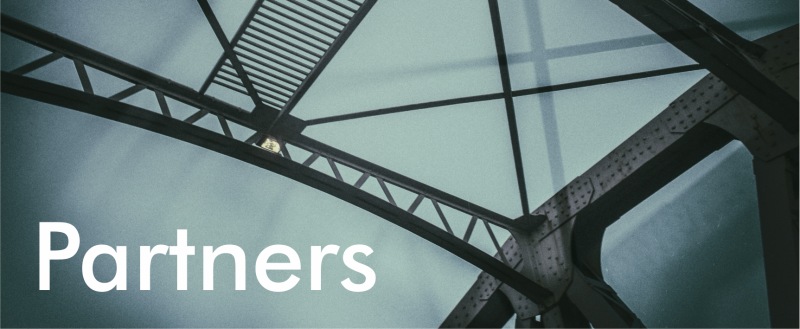 our sublabels and partners:
friends at the World Wide Web:
Here are some banners for Your website. Please link to https://www.mellowjet.de
Many thanks for Your linkexchange!
| | | |
| --- | --- | --- |
| MellowJet-Logo 400x103px, transparent background |   |   |
| MellowJet-Logo 300x77px, transparent background |   |   |
|   |   |   |
|   |   |   |
|   |   |   |