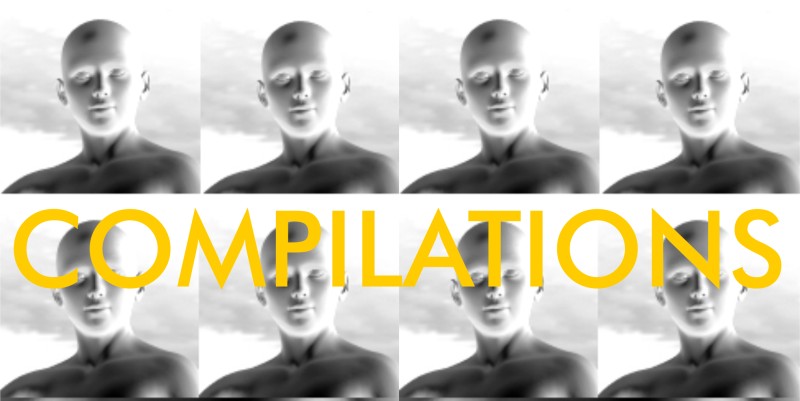 we call it Electronic Musique Compliation

With the Electronic Music Compilation -series MellowJet-Records offers all customers the possibility to order a special selection of songs from our current releases on an album compilation. The download of the current issue is free of charge.
If you want to get an overview of the variety of our music products, I can highly recommend our "Electronic Music Compilation".