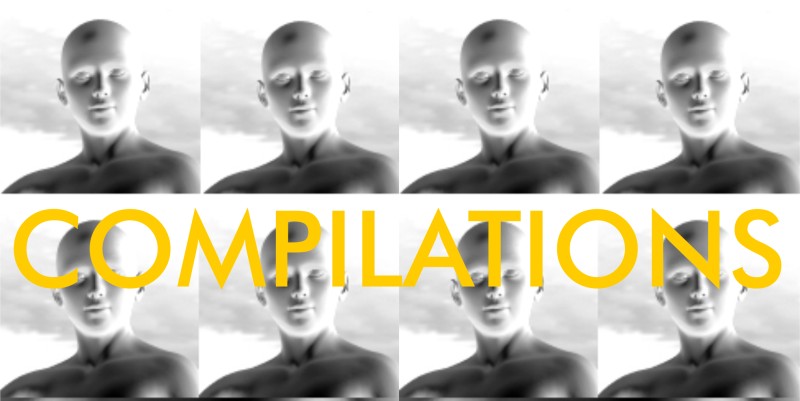 we call it Electronic Musique Compliation

 With our Electronic Music Compilation -series MellowJet-Records offers all customers and fans an unique collection of songs of our latest releases. You can download them as MP3-Download with Cover. The download of the actual EMC-version is free.
You like to get an overview of all faces of our music, simply take a look at these compilations.